Escape Room Birthday Party in Rotterdam

Escape Talk 9,2/10


Escape Rooms Nederland
8,7/10


Facebook 5/5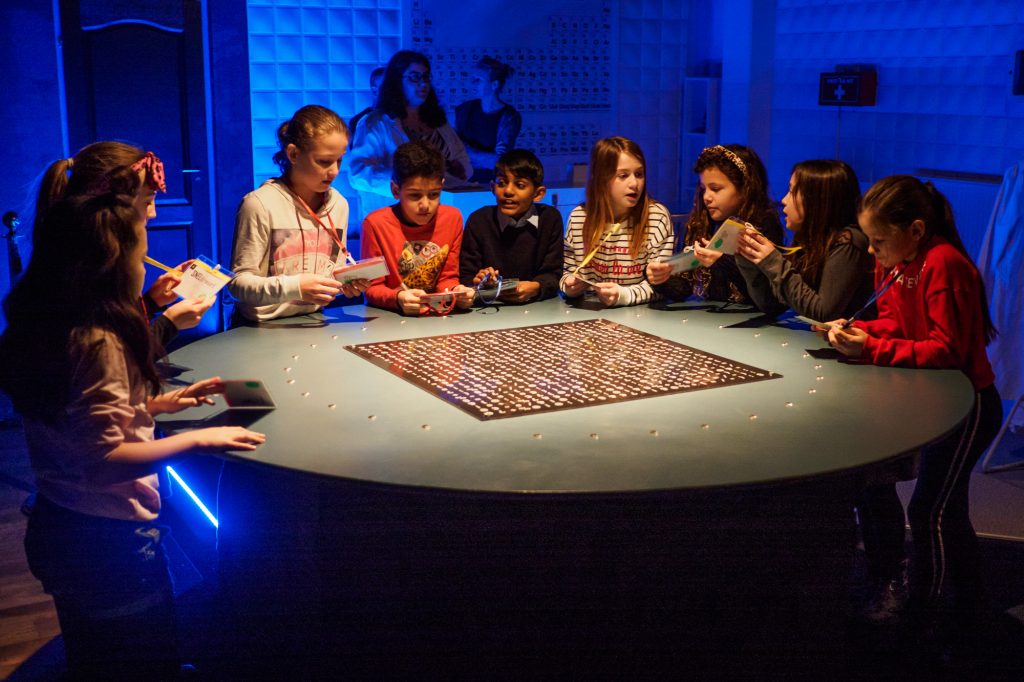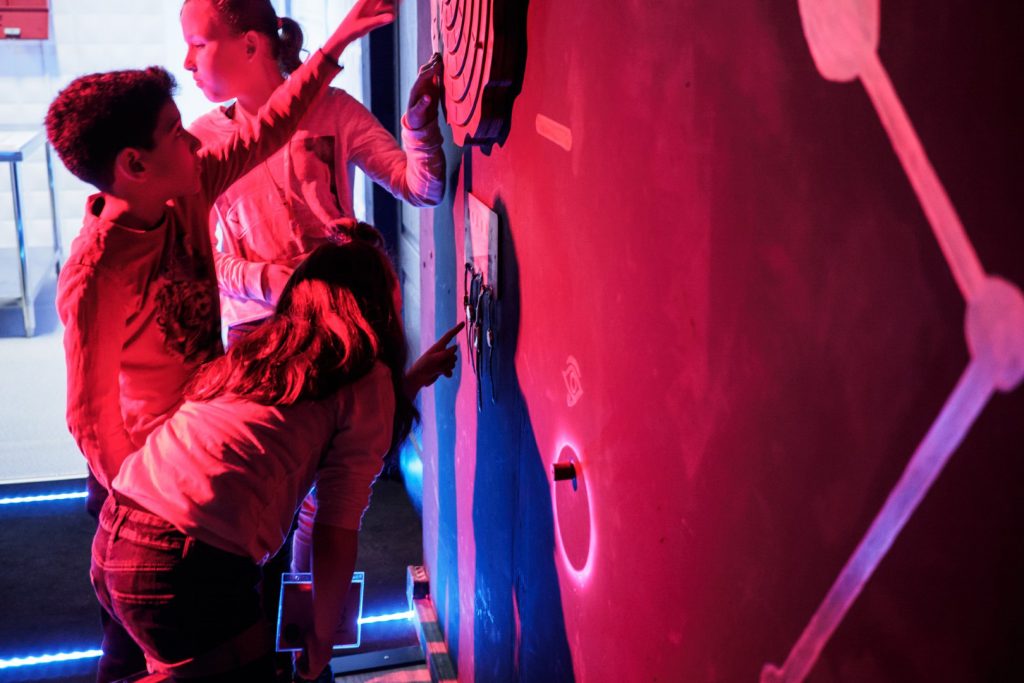 Escape Room Birthday Party in Rotterdam
Een escape room is de perfecte activiteit voor een onvergetelijk kinderfeestje. Samen met vriendjes en vriendinnetjes puzzels oplossen en vooral heel veel lol hebben samen. Dat is in een notendop wat we bij Escape Team Rotterdam bieden. De ouders kunnen de kinderen zien spelen of ontspannen in de lounge met een heerlijk kopje koffie. We raden de Tijdmachine 010 aan voor kinderen in de leeftijd van 10 tot en met 15 jaar en de Black Box 010 voor kinderen vanaf 16 jaar. 
To make it as easy as possible for parents, we offer a package for escape room birthday parties. The kids can play an escape room and then relax in a separate room to talk and unwrap presents. The birthday package includes unlimited lemonade, candy and a small gift for every child. This package lasts approximately 2 hours and the costs per child are € 22.95. This includes the costs for the escape room. You can book the package by choosing a date and an escape room on our booking page. After you click on the green button, you can add the birthday package to your reservation.  
Over 3500 kids have played this escape room with an average rating of 9/10!

"We were with 18 people and I thought it was going to be chaos. But it was great fun!"
Jildou op Escape Talk
"Really well made. It is a great experience to be with 15 in one game. Sometimes you do things together and sometimes with a group of 4. Highly recommended!"
Arnoud op Escape Rooms Nederland
"Great challenging escape room that is great to play with a large group! The puzzles you have to solve are detailed which makes it challenging and exciting!"
Steve op Google Reviews
"It was a unique experience to play with such a large number of people (20+-). The structure had different people dealing with different puzzles. Super experience!"
Viresh op Escape Rooms Nederland
"Fantastic experience. We played this room with our family and it was a great family activity. The puzzles are perfect for children and adults. Very friendly staff."
Laura op All-escaperooms.nl